---
Updated: May 28, 2019 Hosted by @GinaShakespeare Produced by @EpochTimes – BY JENNIFER ZENG May 21, 2019 
---
🚨 Warning 🚨
This article videos and contain graphic images of a torture victim.
---
Rare Footage of Torture Victim Smuggled Out of Chinese Prison
---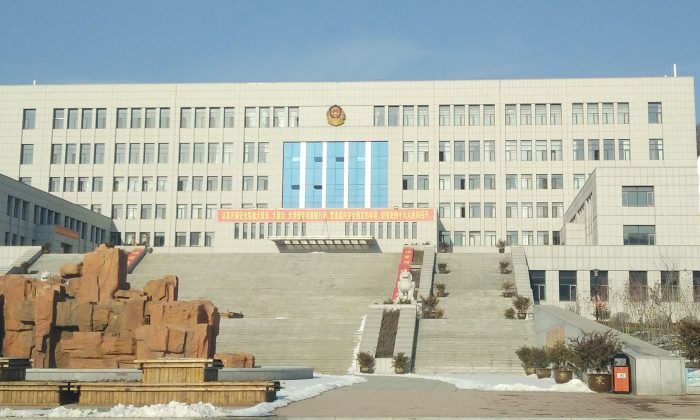 ---
Since the persecution of Falun Gong began in 1999, astonishing accounts of torture inside Chinese labor camps, detention centers, and jails have been reported, but taking photos or video footage inside these places has never been possible, much less smuggling such material out of them.
A Falun Gong practitioner named Yu Ming changed this.
He took footage inside Masanjia labor camp and Benxi Prison, and also managed to smuggle the video out.
In Benxi Prison, Yu documented with his hidden video cameras the deaths of two practitioners due to torture. This is their story.
Benxi Prison shot with a hidden camera from inside by Yu Ming in 2017:
---
---
Hu Guojian's Death
In 2017, Yu was detained in the hospital of Benxi Prison in Liaoning Province for practicing Falun Gong. This was his fourth imprisonment. There he would meet fellow practitioner Hu Guojian, both swept up by the persecution.
Benxi Prison shot with a hidden camera from inside by Yu Ming in 2017:
---
---
Falun Gong, also know as Falun Dafa, was first introduced to the public in China in 1992 and spread rapidly by word of mouth. A traditional spiritual practice, Falun Gong involves living according to the principles of truthfulness, compassion, and tolerance and practicing five sets of meditative exercises.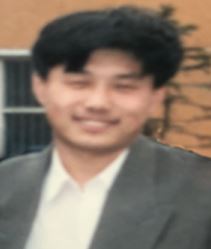 The then-head of the Chinese Communist Party, Jiang Zemin, feared the popularity of Falun Gong and in particular how its traditional moral teachings might prove more attractive to the Chinese people than the CCP's atheist and materialist ideology.
In July 1999, Jiang ordered a campaign to eradicate the practice.
A shot panning from Yu Ming to Hu Guojian in his hospital bed:
Hu Guojian, a 45 year-old Falun Gong practitioner from Fushun City in northeastern China's Liaoning Province was arrested on July 7, 2015, five years after he was released from a ten-year imprisonment. This time he was sentenced to four years in prison.
On May 4, 2016, Hu was transferred to Benxi Prison, where he was subject to hard labor, sleep deprivation, and lack of food. When his wife visited him 19 days later on, she was alarmed to find that he had lost one-third of his weight, from more than 200 pounds to less than 110 pounds.
---
---